You can add Lending requests manually for any borrowing library by opening their address record and clicking Add Request.
From the ILLiad main screen, search for the address you want to add a request for using the Search Addresses group.
On the Address form, click Add Request.
A new blank request form (an Article request by default) will open and assign a transaction number. Until saved, the request will be at the status of Request Added through Client.
Fill in citation information for the request. Make sure to select the correct Request Type (Article or Loan).
Route the new request to the appropriate queue, or click Save and the request will be automatically routed to Awaiting Lending Request Processing.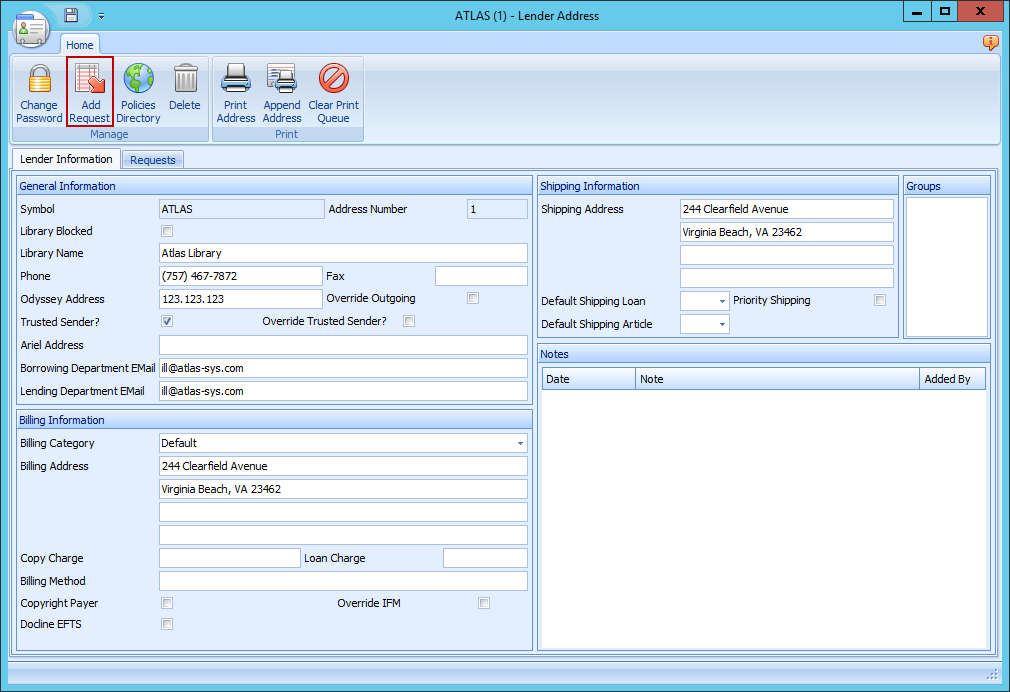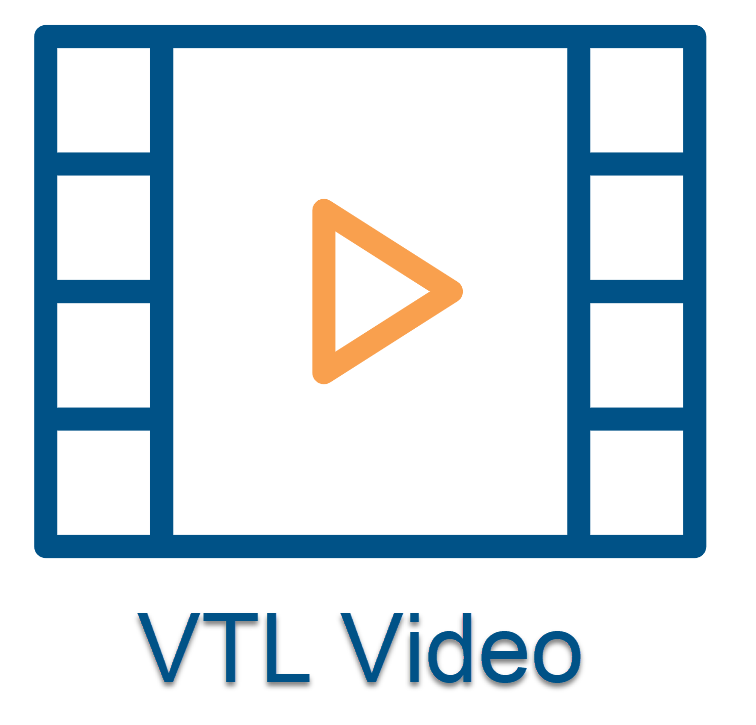 Continue Reading